Henry Kissinger proposed a peace deal, settling land to Russia for peace. 99 years old, and he can still talk pretty good, and understand things as well as ever.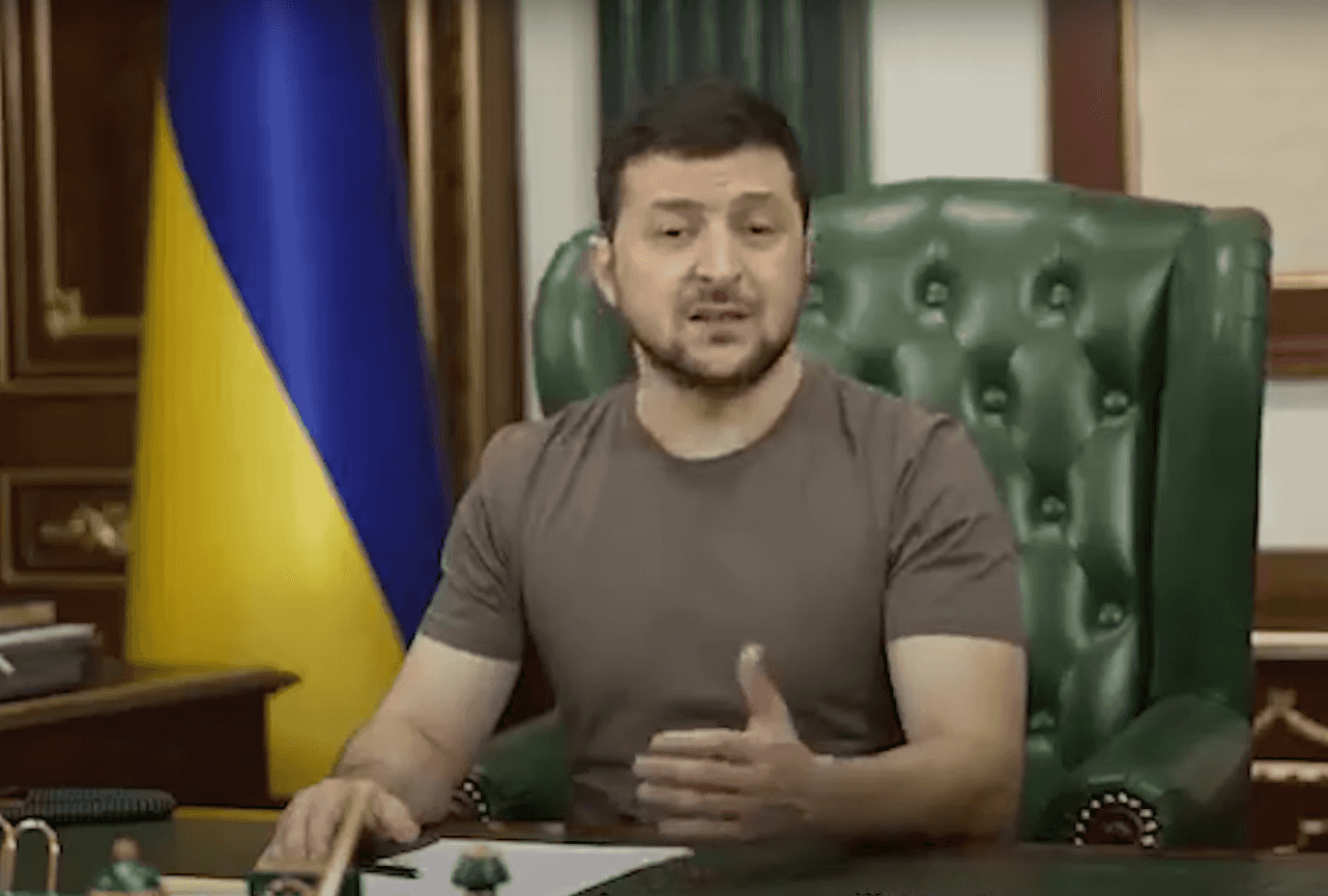 Former U.S. Secretary of State Henry Kissinger called on Ukraine give up some of its territory to Russia in order to bring about an end to the ongoing

americanmilitarynews.com
today, Russian forces are closing in on the last strongholds in Luhansk, near Severodonetsk and Lysychansk, where there are about 50,000 Ukranian soldiers dug in. There are about 8000 Ukranian soldiers already taken as prisoners in the area. Zelensky is pleading for heavy weapons, former NATO generals are saying it will take months to train soldiers to use them. Russian forscdes are digging in on battle lines in Kherson and Zaporishne, already fairly protected by a large river with no bridges left standing. Similar trench lines are being build near the Russian borden near Kharkiv, in Ukraines' northeast. today I saw some figures on Russian successes in destroying ammo dumps, arms shipments, and high tech weapons deployed against them. It appears that Russia is aiming to take the "separatist" oblasts to their borders, and build defenses there.
American military intelligence analysts are talking about a Russian interest in Transnistria, NW of Odessa on the Moldavan border.
If you look at voter maps in elections from 2000 to 2021, the areas Russia has occupied actually had a majority of pro-Russian voters. 60% say. Plenty of people in these areas have felt disenfranchised by anti-Russian suppression under Zelensky.
Henry Kissinger was I think suggesting a return to the battle lines pre Feb. 24th, but Russia isn't going to do that. Putin had a long list of offenses considered "existential" threats to Russian national interests and Western manipulations inside Ukraine. I believe he will halt his campaign along these lines. He can airlift troops to Transnisdtria if need be, he doesn't need to take Odessa, which has been catacombed and made into a virtual Azovstal type of war camp. Zelensky may fight to the bitter end in the last Luhansk strongholds, but there will be tens of thousands of prisoners taken when they run out of ammo or food.
This is a stupid war for us. But Old Joe is gonna fight it to the last Ukranian standing. Useless war for anyone, really. Russia is indeed protecting Russian ethnic people. he could just let them all emigrate to Russia, but Russian national territory up to 1954 justifies Luhansk and Donetsk being Russian territory by history and by inhabitants. There are over 1 Million refugees in Russia from these areas who want to go home and rebuild their countries.
Western resistance to peace on these terms is equivalent to a declaration of war on Russia, the WWIII Mother of alll Oil Wars.