Well, it's official: BYU to the B12 in 2023.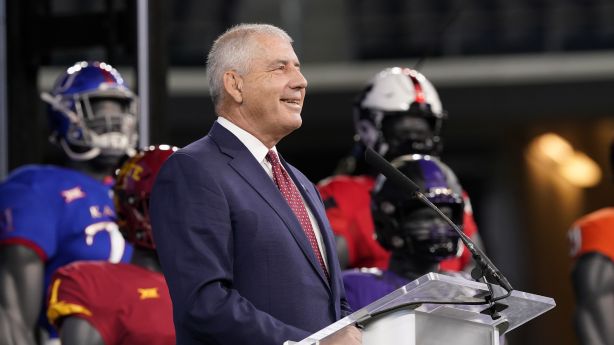 The conference's board of directors met Friday morning and voted to extend membership invitations to BYU, Cincinnati, Houston and UCF, commissioner Bob Bowlsby said in a statement.
www.ksl.com
I think it was clear that they had to make a move to a P5 conference with how the deck is stacking. It's a shame the B12 is a shell of it's former self.