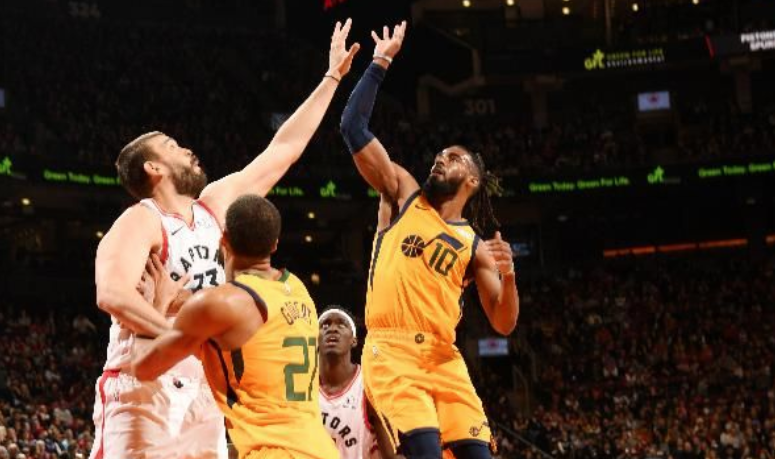 Utah's success in the bubble may come down to Jazz's marquee addition from last summer. (Ron Turenne via espn.com)
For the last two seasons the Utah Jazz have had their playoff runs cut short by the Houston Rockets. Much of this had to do with an inability to respond offensively to former MVP James Harden and his supporting crew of offensive weapons.
In response, upper management decided to gut a large part of their former roster in order to bring in some more offensive talented players. The trade for Mike Conley — in exchange for Grayson Allen, Kyle Korver, Jae Crowder and the Jazz's 2019 first-round draft pick — was the first move. The second was to sign free agent Bojan Bogdanovic, who was coming off his best season in the league with the Indiana Pacers.
Full story from Salt City Hoops...
Last edited by a moderator: