Well-Known Member
Staff member
2018 Award Winner
2019 Award Winner
2022 Award Winner
Yup... but they could get desperate and take a deal just to "do something". I think you have to be a little more aggressive in today's nba as windows get a little tighter unless you have a top 5 guy that is committed to staying for a long time.
You're not allowed to make posts like this without an accompanying meme.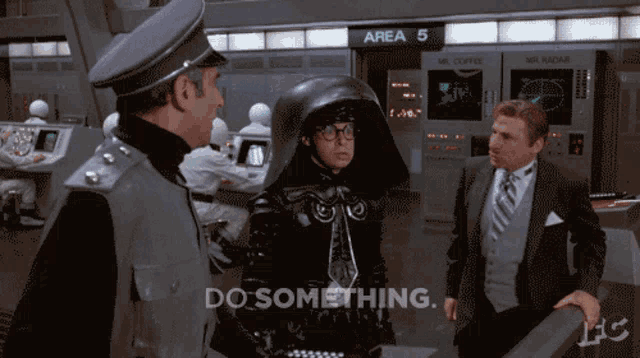 Consider this your only warning.