Well-Known Member
Contributor
And conservatives continue to **** all over place. Just read your comment section. Conservative America is pathetic.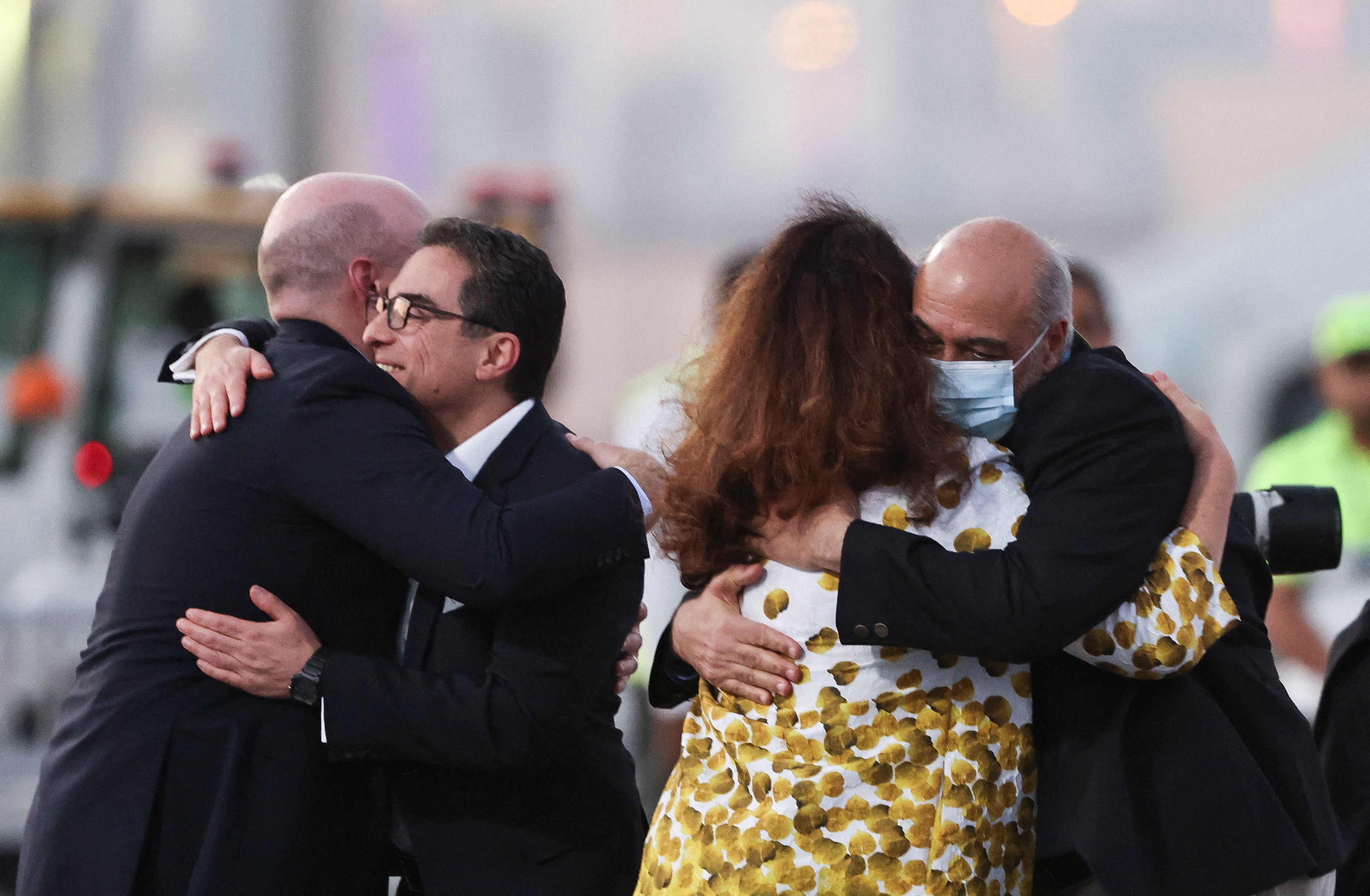 President Biden's administration touted the release of five U.S. citizens from Iranian custody, but critics condemned Iran getting $6 billion in the deal.

www.foxnews.com
I'd post some comments but I don't want to get banned. So you should read them and justify how some of you support this garbage movement.