If you haven't heard how some of RFK jrs "family doesn't like him" or that he is "antivaccine" you haven't heard an interview of him by the pharma propoganda machine that is mainstream media.

Robert F. Kennedy Jr. on why he thinks he has a chance as a third-party candidate

www.pbs.org

Why doesn't she have the video of him saying these things on this "podcast" she is referring to? It's be tough to refute a video of himself... Also I like his response- the pharmaceutical industry needs to be more accountable. Wanting seatbelts doesn't make you anti-car.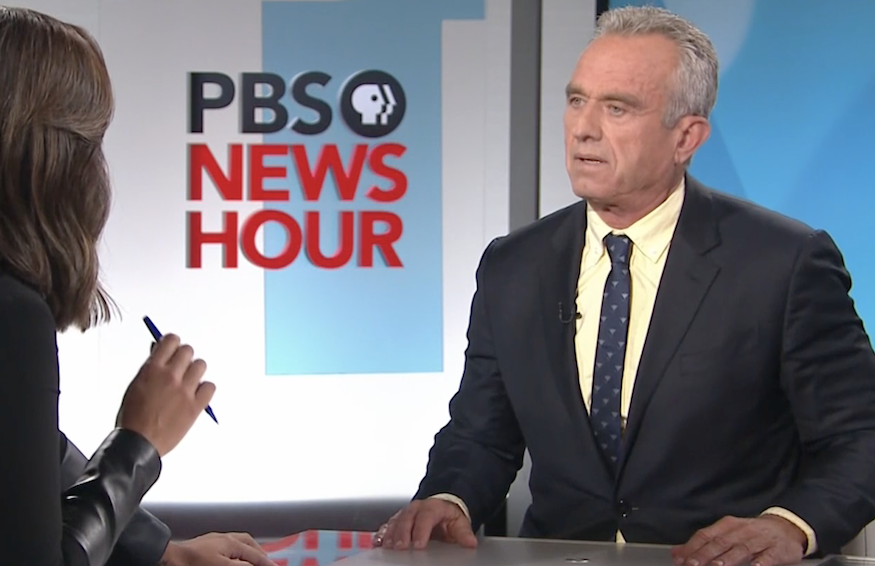 In a "PBS NewsHour" interview, independent presidential candidate Robert F. Kennedy Jr. repeatedly denied previously saying that "no vaccine" is safe and effective. But Kennedy said exactly that on the Lex Fridman podcast in July.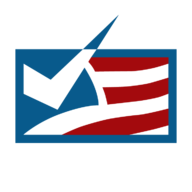 www.factcheck.org