Human gametes are a binary. There is ova and sperm.
Your classification system of gametes is binary, and gamete production does not determine gender.
... boys don't make ova ...
Except for the ones who do.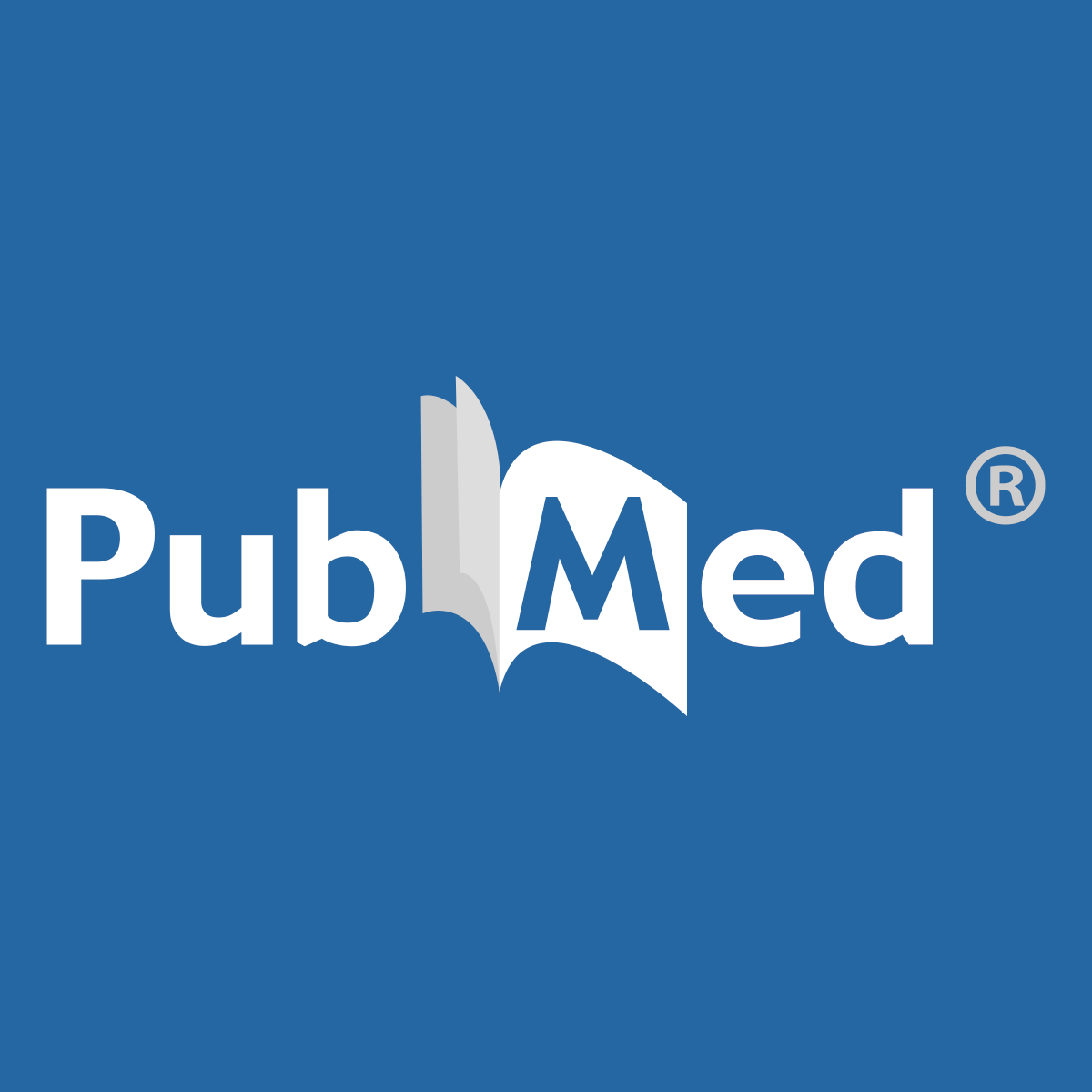 Chimeras are the result of fusion of two zygotes to form a single embryo, producing an individual with genetically different kinds of tissue. If the fused zygotes are of different sex, the individual develops both ovarian and testicular tissues. The majority of these people are best reared as...

pubmed.ncbi.nlm.nih.gov
The religious dogma you are pushing is sick.
Religion involves the supernatural, and my acceptance is of entirely natural phenomena.