Well-Known Member
Staff member
2018 Award Winner
2019 Award Winner
There was talk about a Kevin Love buyout from some report a couple weeks back. Honestly, it makes no sense, but is funny that it got reported as such. Beyond this season, Love is still owed $60-someodd million. Winning and legacy is important, but $60M is a lot. But I'm not here to talk about Kevin Love. I'm here to talk about the next most unreasonable thing. Something that is only possible if you believe in more supernal powers watching over us. Something only possible with good luck or black magic. Things like the Avengers saving the universe, Jack Burton killing David Lo Pan, or Bruce Willis saving the world from an asteroid. I'm talking about the post-deadline buyout of Otto Porter, Jr.
Now, I know what you're thinking. Why on earth will this happen? OPJ is not an aged vet on his last legs chasing a title. Chicago has no need to buyout a guy when they may very well be contending for a play-in. But let's talk about the improbable.
"For Dennis Lindsey so loved the franchise, that he gave his only top-5 pick, that whosoever would taketh him would in return give Jordan Clarkson."
DL spent the past two decades grooming Exum, awaiting that sweet day of vindication. But all this time DL thought he was going to witness Dante Exum rise like The Phoenix, what he came to discover is that Jordan Clarkson is The Phoenix, rising from Exum's ashes.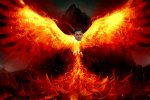 DL was able to trade a guy averaging 2.2 points per game for a guy who's now dropping 18 points per game for us. But DL took great heat for his insistence on keeping Exum, and when you only see one set of footprints in the sand, those were the times DL carried Exum when he couldn't walk.
So too today. Dennis Lindsey has taken significant heat for trading away all of our second round picks through 2036, only because small minded people's inability to see the end from the beginning. Quin, himself, has also come under fire for his plethora of unused coach's challenges.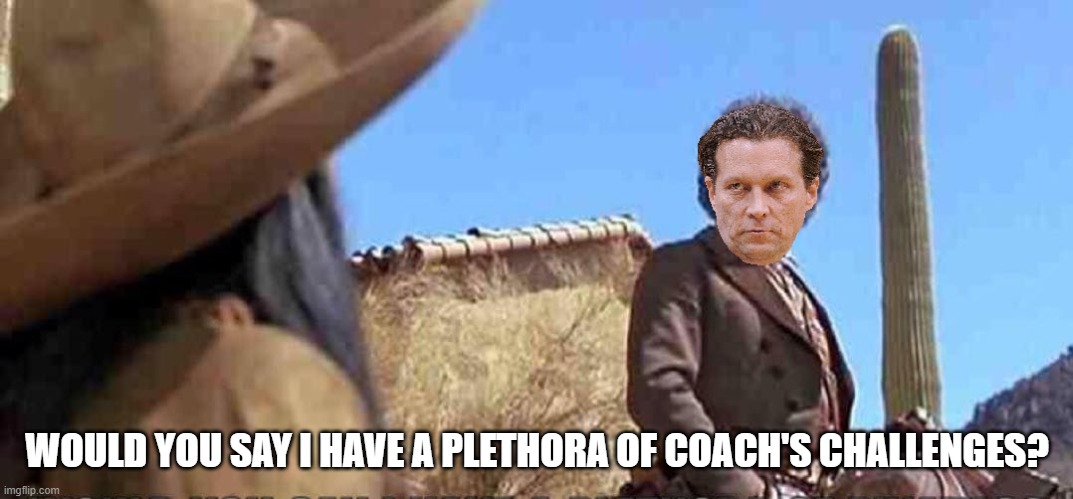 But DL and Quin have not done this without purpose. They have been utilizing these assets as offerings unto the gods. The striking down of second round draft picks has only made them more powerful.
But now? Now the time has arrived for redemption.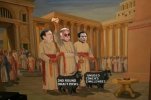 Buckle up, because things are about to get lit.