I suppose some people think you should use more than .842 seconds before deciding to kill someone.


Except, he didn't raise his hands at them. He raised them up along his sides. Check the video again.


I'm sure the cop was afraid. Most of them seem to be.
The police shouldn't have the right to kill like this. The standard (or lack thereof) that we're holding them to is absurd. It's like we grant them an overwhelming right of clemency to kill. This shouldn't be. Besides, they already have virtually no qualifications to be hired anyway. So our police departments are hiring some of the least qualified in society and giving them the most power of anyone in our society. What a ridiculous system!
Who is protected and served here? Certainly not the public.
Btw, the history of the south side of chicago (where Adam toledo lived) has a very interesting history: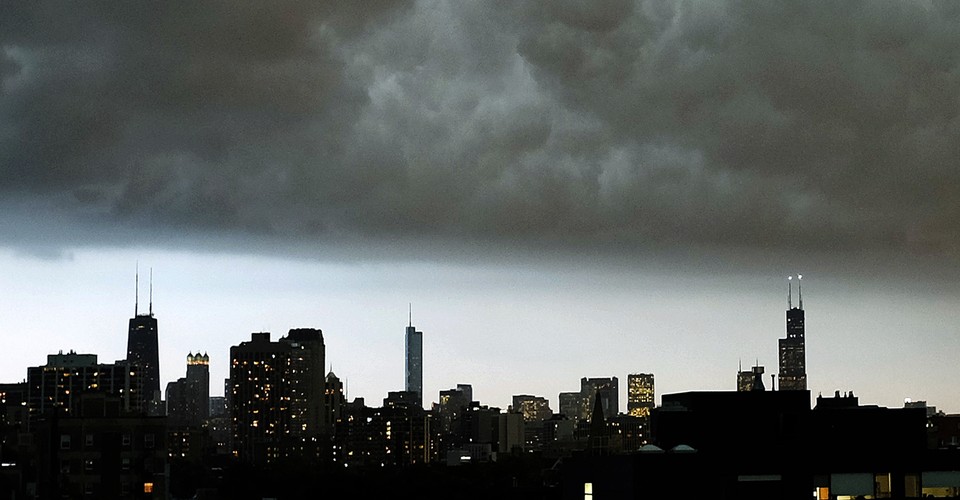 Americans are flocking to big cities to find good jobs—opportunities that remain disproportionately out of reach for the poorest residents already living there.

www.theatlantic.com
Last edited: