Scouting report:
http://www.nba.com/timberwolves/scouting-report-wolves-jazz-10-20-2017/
The doors to the newly-renovated Target Center finally open Friday night as the Wolves host the Jazz in their home opener.

Both teams are hoping to make the playoffs in a crowded Western Conference after busy offseasons, however, the offseason for these clubs didn't exactly mirror each other.

The Wolves added pieced like Jimmy Butler, Jeff Teague, Taj Gibson and Jamal Crawford, while the Jazz lost All-Star Gordon Hayward to free agency.

A few tidbits going into this game:

Each fan will be getting a t-shirt. Everyone loves free t-shirts.
This will be Ricky Rubio's return to the Target Center after playing six seasons and 353 games with the Wolves.
This is the second game of four-straight in which the Wolves will go up against 2016-17 playoff opponents.
Last Matchup . . .

The Wolves were 1-3 against the Jazz last season.

The last game came on April 7 in Utah. The Jazz won 120-113 behind 39 points and five assists from Hayward (now with Celtics). Joe Johnson led the second unit with 22 points, 12 coming from the 3-point line. Rudy Gobert and Derrick Favors combined for 19 points. Joe Ingles added 11 points, eight assists and five rebounds.

Utah shot a scorching 14-for-25 (56 percent) from the 3-point line.

Karl-Anthony Towns led the Wolves with 32 points and 13 rebounds, shooting 3-for-5 from deep. Rubio added 26 points and 12 assists. Andrew Wiggins and Shabazz Muhammad scored 25 and 11 points, respectively. The Wolves were a perfect 28-for-28 from the free-throw line.

Coming Off Of . . .

The Wolves are coming off a 107-99 road loss to the Spurs on Wednesday night. Wiggins led the Wolves with 26 points and five rebounds. Towns added 18 points and 13 rebounds. Butler finished with 12 points, four rebounds and three assists. Teague and Crawford finished with 11 and 10 points, respectively, combining for 11 assists.

Utah is coming off of a 106-96 home win over Denver on Wednesday night. Gobert led Utah with 18 points and 10 rebounds. Alec Burks led the second unit with 16 points, shooting 7-for-10 from the field. Favors added 14 points, while Johnson scored 13. Ingles and rookie Donovan Mitchell scored 11 and 10 points, respectively. Rubio finished with nine points, 10 assists, five rebounds and two steals.

Key Matchup: Jeff Teague vs. Ricky Rubio

The Wolves new point guard against a familiar face.

This will be Minnesota's first matchup against Rubio since trading him to the Jazz this offseason and it seems a bit fitting it's in the team's home opener.

Rubio averaged 11.1 points and 9.1 assists per game last season, both career highs. In two games against Teague and the Pacers, Rubio averaged 12.5 points and 11.5 assists per game.

Teague averaged 15.3 points and a career-high 7.8 assists per game last season with Indiana while shooting 35.7 percent from deep. He was solid in his two games against Rubio and the Wolves, averaging 20 points, 11.5 assists and 5.5 rebounds per game.

Injury Report

Jazz: Raul Neto (leg) is questionable. Dante Exum (shoulder) is out.

Timberwolves: Justin Patton (foot) is out.

Projected Starters

Jazz: PG – Rubio, SG – Mitchell, SF – Ingles, PF – Favors, C - Gobert

Timberwolves: PG – Teague, SG – Wiggins, SF – Butler, PF – Gibson, C - Towns
*CST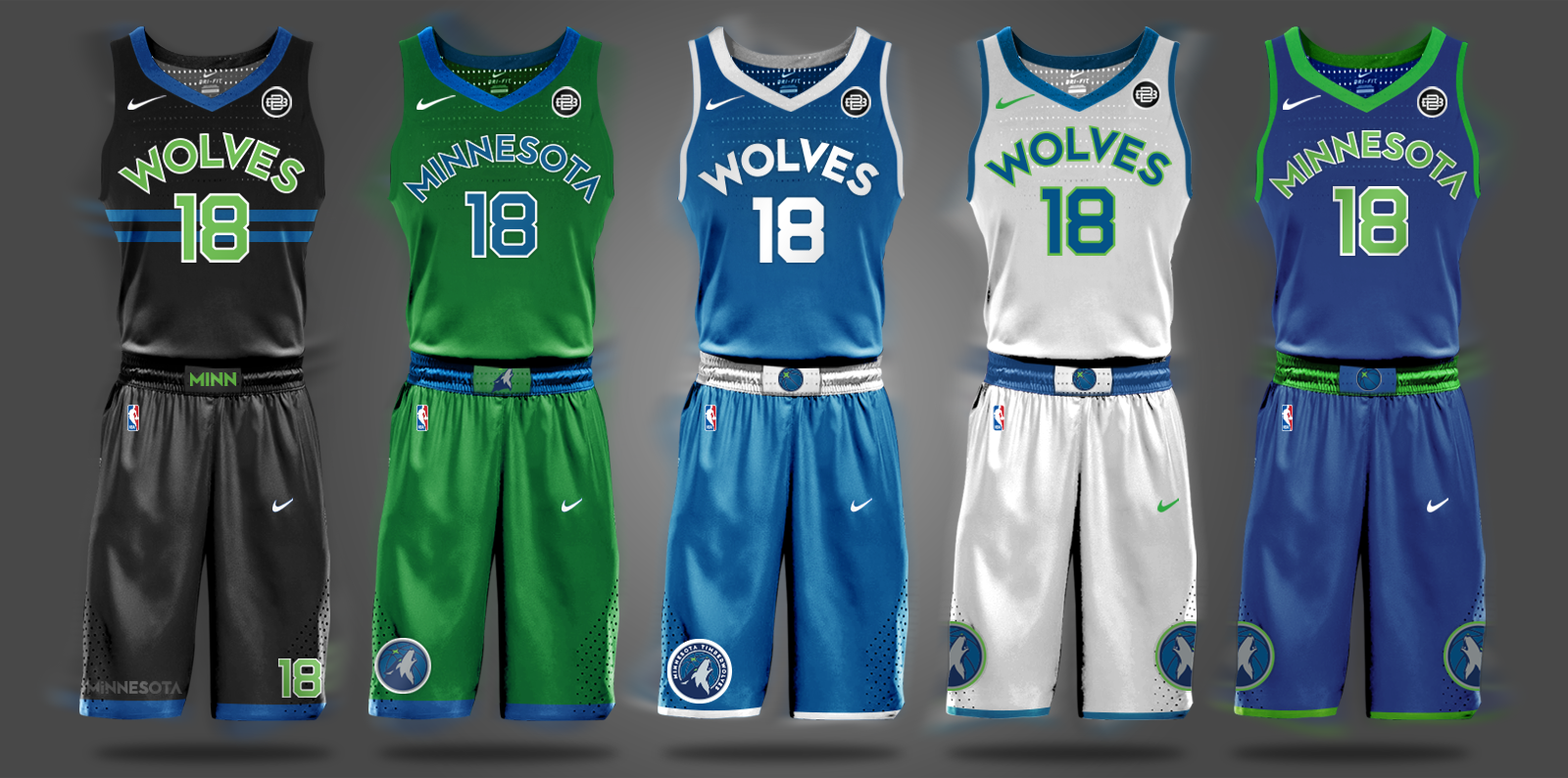 Jazz are at the Target Center tonight for the first of their first back-to-back of the year. A lot of people think Minnesota is a playoff team. I didn't think they looked great in their first game, but they will need some time to gel. They could be really pesky this year.
I actually like their new uniforms.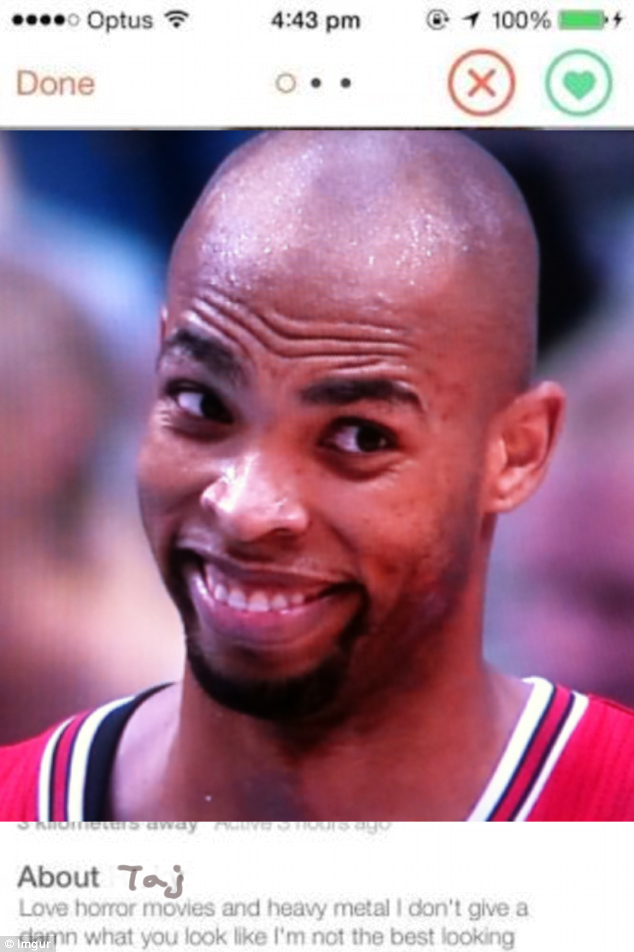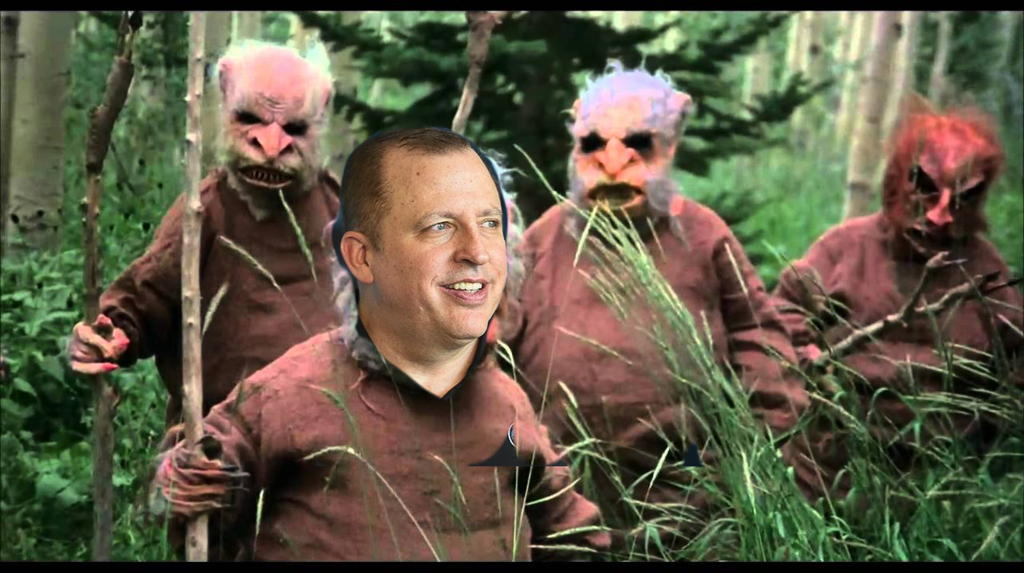 Except by two or more creatures, eh? Gobert and Udoh are licking their chops.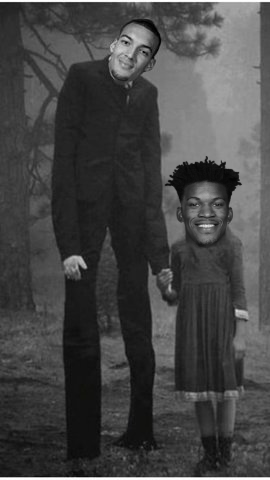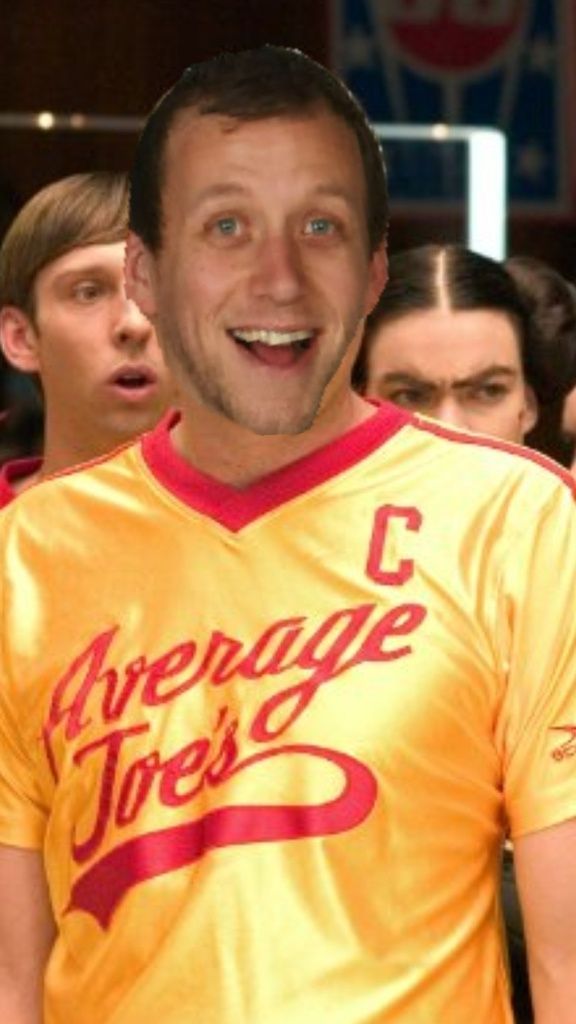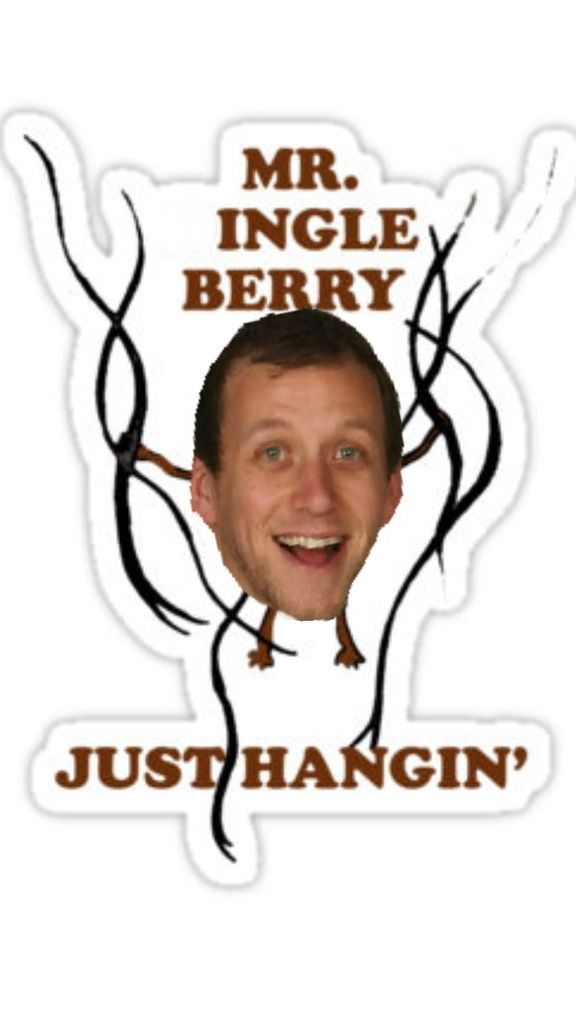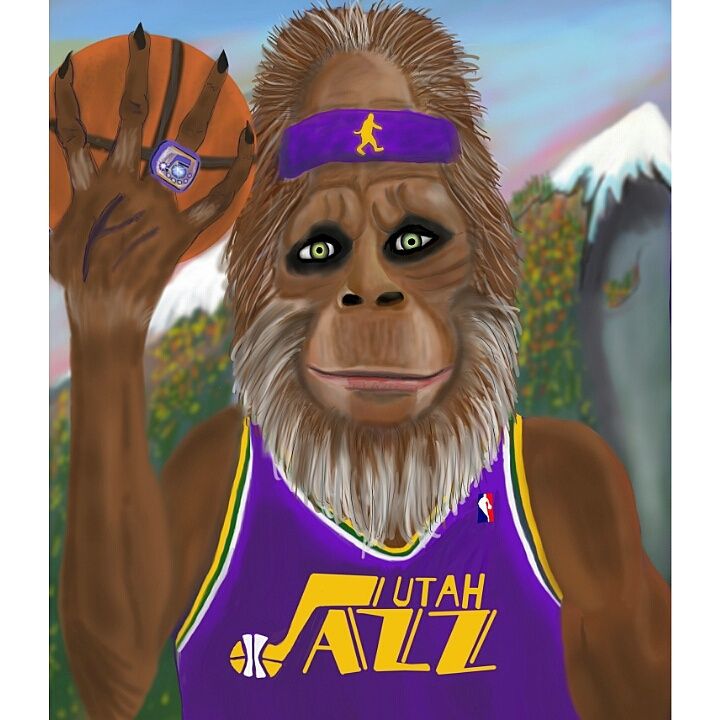 Last edited: