Well-Known Member
2019 Award Winner
I wish I could embed the tweet but I'm struggling with understanding what that means. So instead an article;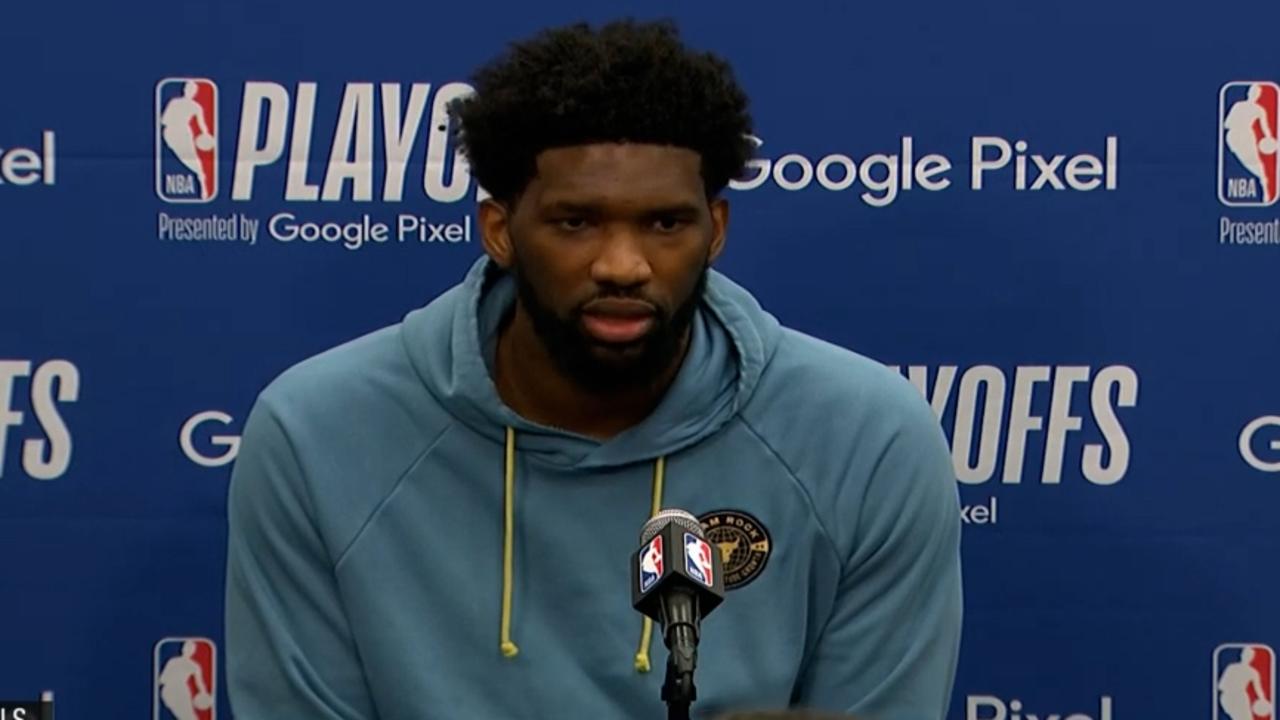 'Not who he is anymore': Embiid's brutal Harden assessment in wild Simmons repeat
www.foxsports.com.au
Funny on so many levels. History repeats in Philadelphia, playoff loss followed by Embiid throwing a teammate under the bus publicly. I don't think Embiid said anything that isn't true, Harden looks half the player he was a few years ago (oddly he's twice the size.) he looks like he's in terrible shape and I'm guessing most of his post game recovery is done in some form of gentlemen's club.
So another year of chaos coming in Philly, the front office has to be pissed with Embiid, Doc Rivers will likely bolt to LA to pick up the Lakers gig and Harden will pout and stink it up like no other. (good time to be a stripper in Philly I reckon.)
Harden will be on the move, will anybody touch that contract? As far as i know they haven't got any picks to deal have they? I wouldn't mind Harris and Thybulle on the roster if we can steal them anyway in the chaos.