Have you heard about this feud with Michael Rapaport? The league has punished players before for using anti-gay slurs, but this seems particularly egregious. There's also the fact that he's now displayed a pattern of behavior on social media.
profanity filter on this link, btw: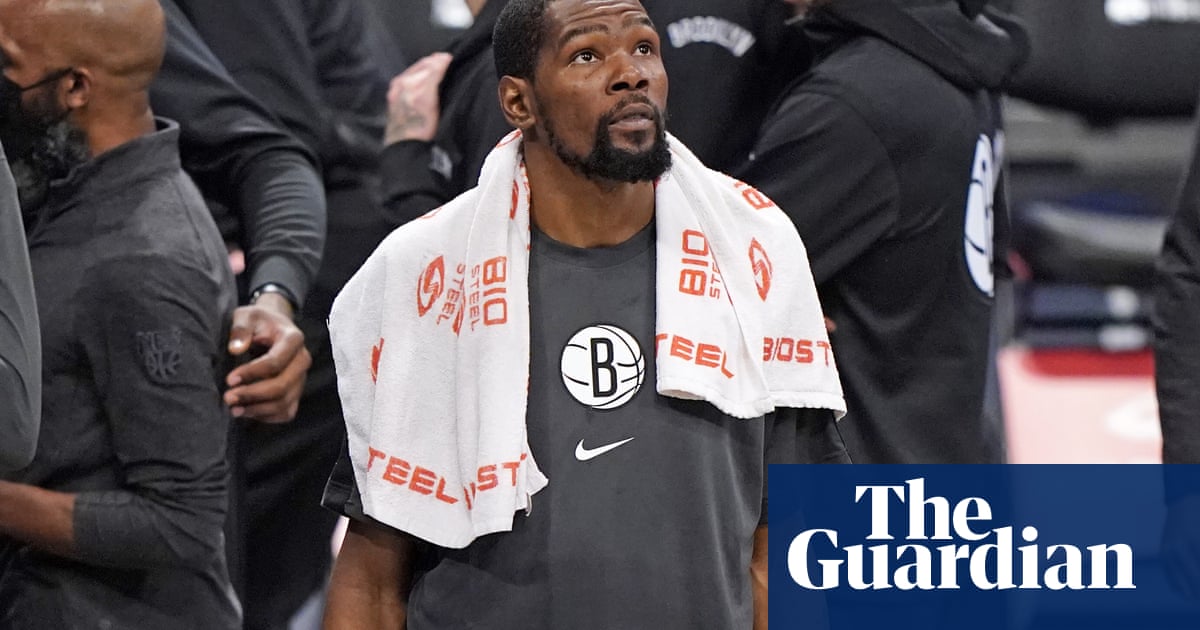 NBA star Kevin Durant appeared to apologize for a series of highly offensive threats and insults directed toward actor Michael Rapaport on social media

www.theguardian.com
The league is trying to have the mossssst progressive image in the world of professional sports. It's time for the league to show us that it's isn't just about black issues.
Btw, don't go to ESPN for any semblance of reporting on this. They mention it briefly before moving to a much longer discussion about Durant's health and his timeline for getting back on the court. Lmao.