Yes, I confess. I was listening to the radio. Some guy in NYC with a one-hour gig and claiming to be a former anti-Terrorist task force agent, with friends.
Says Biden call Putin bad names. Says Russia recalled its Ambassador. Says China talked back to Americans in Alaska. Says Soros owns a Ukrainian oil pipeline. Says Ukraine is "massing" 300 tanks and 10000 soldiers on the front with the rebel Russians in two eastern districts. Says Russia is moving 1000 tanks and loading planes with paratroopers. Says the US and allies are planning war games over the Balkans and the Black Sea, 25000 troops playing. Says Biden threatened sanctions on EU contractors building Russia's natural gas pipeline to Europe.
So the US Corporate Fascist Junta....../ ya know, George Soros, Bill Gates, et al, are willing to go to war for the oil cartel...... ya know, all of Biden's backers, including Liz Cheney "the War Monger".
I've been seeing a sort of stiff America First line in Foreign Affairs, the Brit/Am political trumpeteer rag. The real Trump wasn't going to play war. Now we have the War Mongers in full "control".
Mark Levin, a sort of war monger himself, might bristle and wonder whose war this is, but his opinion of Putin is about the same as Biden's. Putinj is public enemy number one for the CFR, because he talks openly about the operation, questioning The New World Order as Law: "It's not New Law, it's No Law." Thus he calls out the US/West Establishment as thugs who won't abide any agreement or respect any boundaries. Both Russia and China have gone "rogue" so far as the old order of things. We will have to fight to hold our own here.
OK, so if you read the LaRouchies, WWI, WWII and the UN are Brit geopolitical products for keeping the Brit merchants in the global top drawer. We did WWI when central europe was planning to "go around" the British Merchant Marine by building a railroad to Asia. That was why Russia had to be knocked out of the market with a revolution. We did WWII for the same reason, to stop the same menace to Brit trade monopolies. And Oil.
So here's your man of the hour: Joe Biden. Protecting his son's oil gig in Ukraine.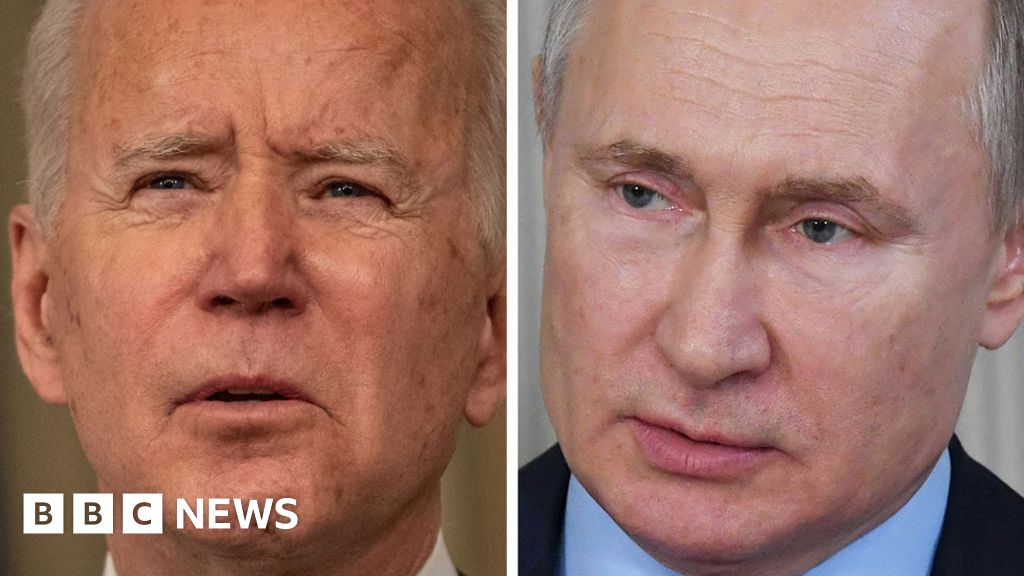 Russia's leader hits back after the US president says he considers him to be a "killer".
The latest assault on the independence of Ukraine, a state long held in servitude to its Russian neighbor, comes from a pair of nonprofit organizations funded by George Soros. According to Drew Johnson at Protect Internet Freedom, a free…

capitalresearch.org
I confess, this is a mess. Googling around, I see a lot of Soros references regarding Ukraine. seems inconsistent with Burisma interests. Lots of references to the Greens wanting to sack the Russian pipeline, Greens with Soro's backing.
So let's get this straight. There is plenty of gas. John D. Rockefeller would as a matter of habit, buy competitors and just shut them down, then raise prices. That's why oil companies bankroll greenies generally. That's why the West shuts Russia out of the deal. That's why Huntsman didn't get his foot in the door in the oil business there. Nobody says it, nonoby is allowed to say it. but we have to keep Russia in the boonies jand off the the stage. Freeze them out of development funds. They have more oil than the rest of the world combined. They could collapse our prices and shut down our businesses, if they could get our technology.
Last edited: