Well-Known Member
Contributor
2020-21 Award Winner
Apparently the UK has passed a law that protects sentient animals. And apparently lobsters are among said sentient animals.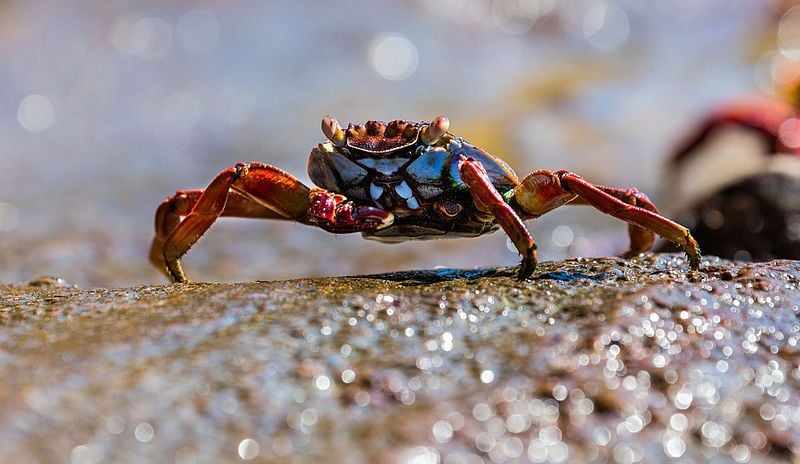 The report outlines recommendations for best practices to reduce animal cruelty and suffering
www.smithsonianmag.com
In the

report

, experts at the London School of Economics and Political Science reviewed 300 different studies looking for evidence that these critters are sentient. The report concludes that cephalopods—a group of mollusk that includes squids, octopuses and cuttlefish—and decapods—a type of crustacean including crabs, lobsters and shrimp—should be formally recognized and treated as sentient beings, reports Katie Hunt for

CNN

.
To be fair this refers mostly to how the animals are treated as they have been determined to feel pain, so they need to be kept and slaughtered humanely.
Still found the basic premise to be interesting. Apparently according to their rules, an animal must have a complex nervous system and be able to feel pain to be sentient. I always thought the bar was a little higher than that.