I got very sick in November 2019 while traveling, with all the covid 19 symptoms. I couldn't drive. My wife came and got me, with my daughter to drive my car home. I don't know what it was. A lot of people were talking about the bad flu that year.
Scientists are reporting an earlier date for the outbreak than Wuhan in December.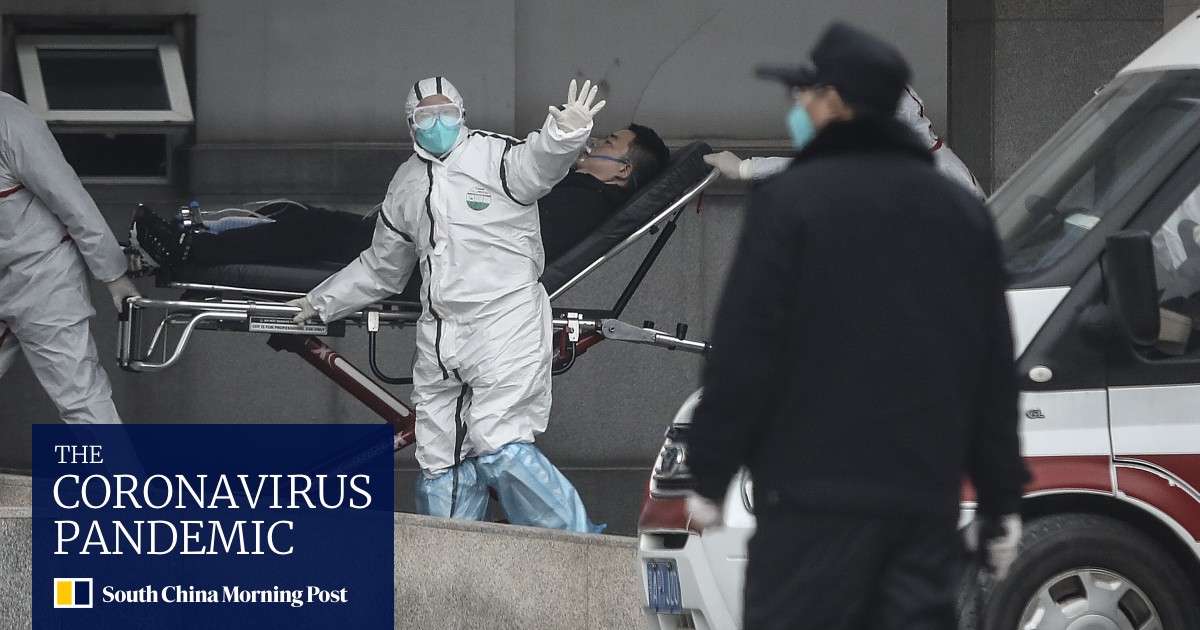 Study narrows origin to period between September and December – more likely in southern China than Wuhan – after virus mutated to a form harmful to humans.

www.scmp.com
The research that analysed satellite images of hospital traffic in Wuhan says virus hit the area earlier than reported.
www.aljazeera.com
Last edited: