That "actor" was a 1/6 insurrectionist and provided information to the FBI, and avoided any jail time himself, as a result of his cooperation. Given that fact, seems hypocritical to be the one crying crocodile tears in that cell…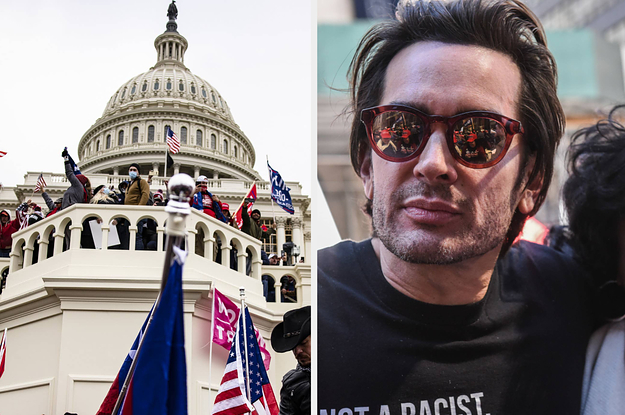 The lengths to which right-wing influencer Brandon Straka cooperated with the FBI were only revealed in court documents that were apparently released to the media by accident.
www.buzzfeednews.com
"According to
mistakenly unsealed
court documents, Straka avoided jail time after providing "significant information" to the FBI. Straka has tried to claim that he was not a "snitch." But the court documents, which show that he cooperated at each of his three meetings with the FBI, tell a different story.
On Friday, despite all his rage, Straka was still just a rat in a cage".
The right-wing performance art at CPAC turned out to be even weirder than MTG's claims about Jewish space lasers.
www.motherjones.com
Last edited: