It had been a little while since a school, theater, Walmart, or Capitol building had been shot up all to hell so I was wondering what was going on.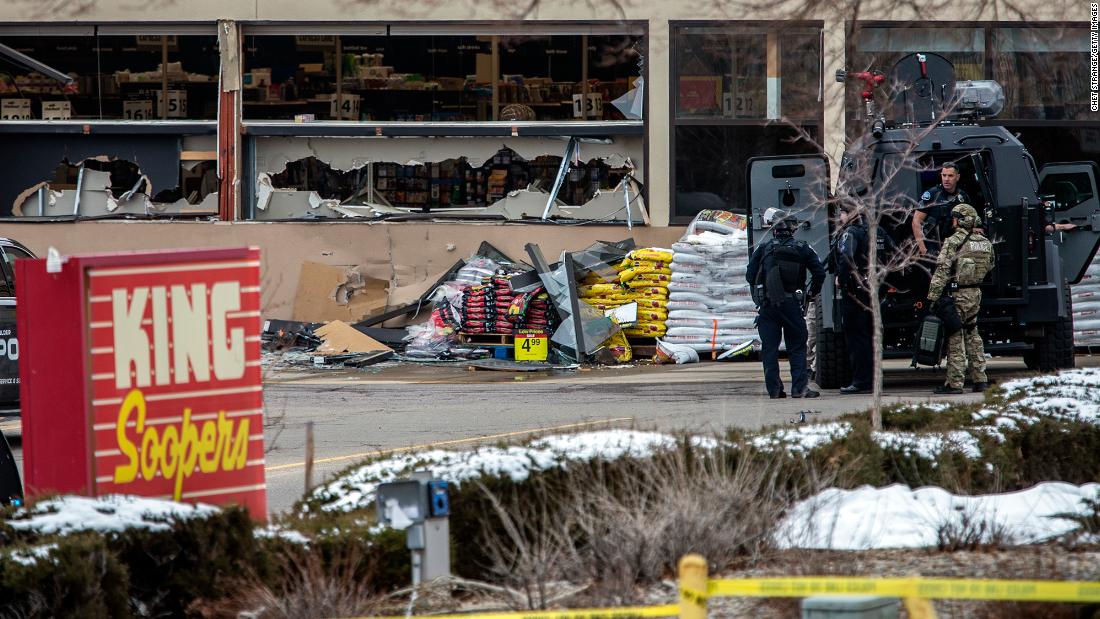 Multiple people, including a Boulder police officer, were killed in a shooting at the King Soopers supermarket in Boulder, Colorado, police said. Follow here for the latest.
www.cnn.com
Yet another event that almost never happens in the industrialized world happens again here. And we'll do Nothing to stop it from Happening again here in a week or two.
Thoughts and prayers. This is getting old but sadly we don't have the legislative courage to change anything.
Last edited: