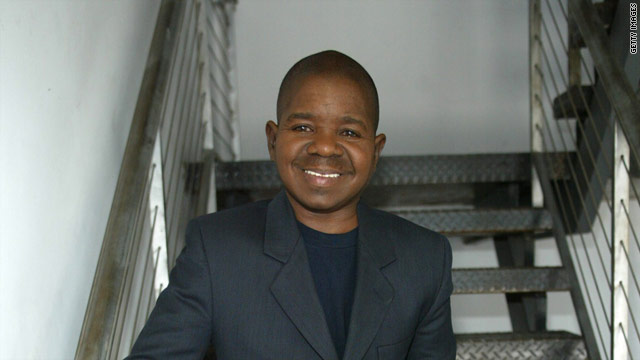 https://www.cnn.com/2010/SHOWBIZ/TV/05/27/gary.coleman.hospitalized/index.html
CNN -- Actor Gary Coleman is in critical condition in a Provo, Utah, hospital, a hospital spokeswoman said Thursday.

Janet Frank, the spokeswoman for Utah Valley Regional Medical Center, confirmed that Coleman, 42, was being treated there after being admitted on Wednesday.

Frank would not release any other information.

Calls to Coleman's publicist were not immediately returned.

Coleman is best known as the wisecracking youngster Arnold Drummond on TV's "Diff'rent Strokes" from the late 1970s to the mid-1980s.

The former child actor was hospitalized briefly three months ago after suffering a seizure while being interviewed on a TV show in Los Angeles, California.