1135809
Contributor
2018 Award Winner
2020-21 Award Winner
2022 Award Winner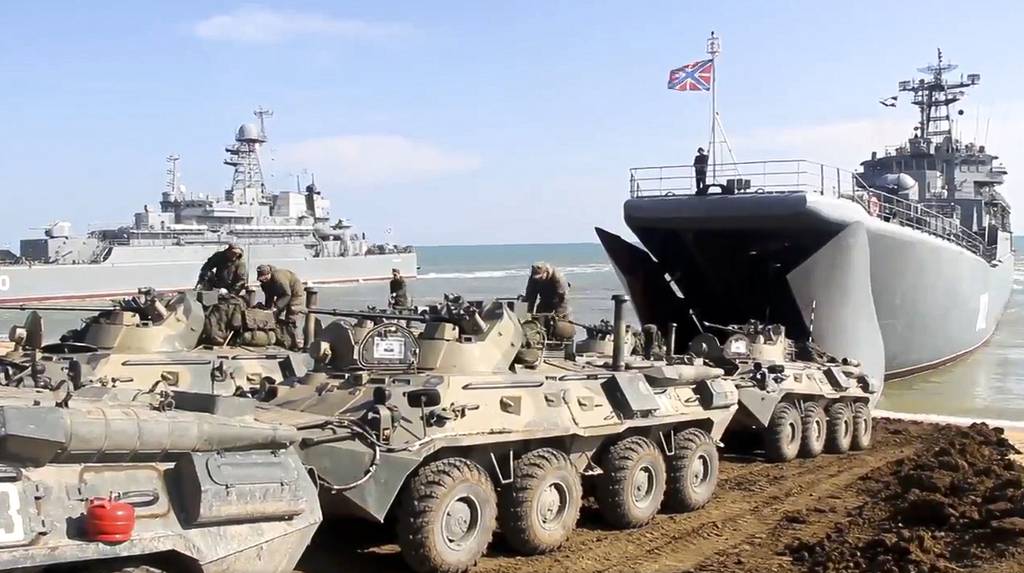 Russia is building toward the ability to carry out an attack on Ukraine, the head of it's defense intelligence agency told Military Times.

www.militarytimes.com
Pretty nuts. Russia does this and next thing you know China invades Taiwan and then it's open season on taking over your weaker neighbor because no one will do anything about it so why not.